Control Room Operator
Barberton Mines first produced gold in 1886. The mining complex now comprises three mines: Fairview, New Consort and Sheba. A vacancy exists for the above position. Individuals that meet the requirements are invited to apply for this position. Roles & Responsibilities:To provide a professional, accurate and effective Remote CCTV monitoring service and to co-operate with outside agencies in reducing crime and the fear of crime in the area of client coverage.To ensure integrity, accuracy and confidentiality of all information gained is secure at all times by strict compliance with the employers CCTV operational procedures and code of practice.To operate all equipment and cameras and to comply with the operational control room procedures at all times, on a rotating 24-hour shift pattern including weekend & public holidays and working as required.To monitor and patrol client sites effectively and to take any remedial or immediate action and notification as appropriate to events seen.
Apply
Your application has been successfully submitted.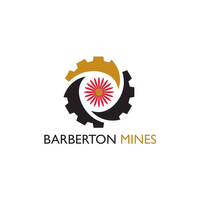 The operations that make up the Group's Barberton Mines complex have been operating for over 100 years and include the Fairview, Consort and Sheba.