Assistant Coordinator Communications & Stakeholder Relations
Barberton Mines first produced gold in 1886. The mining complex now comprises three mines: Fairview, New Consort and Sheba. A vacancy exists for the above position. Individuals that meet the requirements are invited to apply for this position. Roles & Responsibilities:Responsible for communications and liaison between Barberton Mines and communities in all wards (Southern Region City of Mbombela Local Municipality), including labour sending areas. Schedule outreach meetings with local community members/community representatives organization or structures to assess their issues and concerns and report back to management to enable management to make informed decisions. Responsible for branding and covering of all Barberton Mines CSI events and outreach programmes. Development of linkages and relationship with the media houses. Responsible for translation/interpretation of oral presentations when detecting language barrier.
Apply
Your application has been successfully submitted.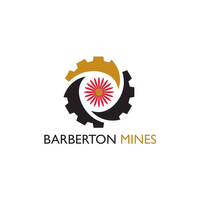 The operations that make up the Group's Barberton Mines complex have been operating for over 100 years and include the Fairview, Consort and Sheba.