Time & Attendance Superintendent
Barberton Mines first produced gold in 1886. The mining complex now comprises three mines: Fairview, New Consort and Sheba. A vacancy exists for the above position. Individuals that meet the requirements are invited to apply for this position. Purpose of the job:Optimise the T&A System (SACO) to ensure business and management demands regarding manpower accounting, availability, internal auditing and IMS intelligence are met at all timesMain Role Outcomes:Manage the implementation and effective operation of the T&A system. Processes and procedures to increase operational efficiencies.Ensure system is developed, implemented and maintained through the mines business solution steering committee. Ensure alignment and/or integration of HRIMS with Payroll, HRD and other relevant internal IT systems and manage data integrity.Ensure alignment of relevant policies, procedures and practices with related legislation and best practiceEnsure timeous and accurate reporting pertaining to relevant legislation, as well as operational and corporate Office requirements.Evaluate T&A system on an ongoing basis and recommend optimizations / enhancements where necessary. Ensure HRIS system and user support.
Apply
Your application has been successfully submitted.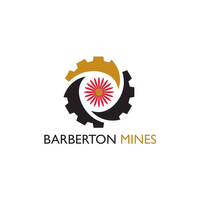 The operations that make up the Group's Barberton Mines complex have been operating for over 100 years and include the Fairview, Consort and Sheba.